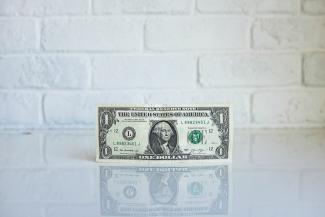 As our every day life has become unfamiliar with shelter-in-place orders and no traffic on the roads, it makes us start to think about every aspect of our lives and how safe we are.  We can't predict the market and the fluctuations of stock prices, but we can assure you that Schwab has always worked diligently to keep your assets safe.  Here is their brochure on Asset Safety:
https://waverleywealth.us1.advisor.ws/files/asset_safety.pdf
We hope everyone is keeping safe and staying healthy.